Finding the right lender
We adhere to the principle of responsibility for our words and actions. We stay out of your personal reasons why you need to borrow. We act as a bridge between you and the lender.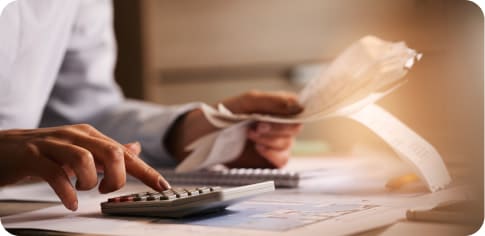 Start the process anytime
No matter whether it's day or night, weekday or weekend, our online inquiry form is available 24/7.
Enjoy the quickest service
The online inquiry form takes no more than a couple of minutes of fill in.
No hidden fees
The last thing you want to do is to pay extra money when you're extremely short on cash. We understand this and provide a free-of-charge service.
Keep your finances under control
No hidden charges
Our service is free – we don't try to slip in extra fees.
Network of lenders
We're inviting you to use the network of trusted lenders that we put together. It's easy and free, so why not?
Various credit types welcome
Whatever your credit type is, we will welcome your request for a personal loan. If you have bad credit, you can still start the process.
Keeping you safe
We use encryption technology that will keep your data safe when you send it to us over the internet. Don't worry about confidentiality!
Begin anytime
Our free service is available online. Anytime you're in need of extra cash, you can go online to send us your quick request.
We're available for you!
Our website is open around the clock, so when you need a fast personal loan, go to our site, complete the inquiry form, and submit it!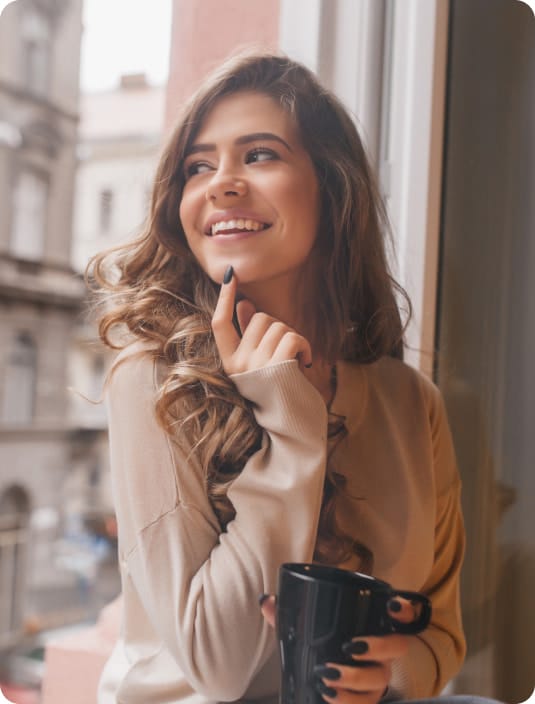 A name you can trust
At Primo Personal Loans, we don't think you should have to go through hassles and lots of red tape when you need money quickly. We built our service around helping people who need money for any reason. We are not lenders, but we have an extensive network of trusted lenders we work with. That's how we can help. Instead of racing around town or asking people for names of lenders, you are welcome to use our service. When we receive your online request for a fast personal loan, that's our signal to let our lenders know of your need. We are always ready to help!
Making the process as simple as possible is one of our main goals. So if you're worried that the whole process will take lots of time and drain all your attention and energy, you'll be surprised how easy it is to fill in our online inquiry form. We'll distribute your online request for a fast personal loan to all of the lenders on our list. We won't send your request out one by one, because we want you to get the fastest answer possible. When the lenders review your form, whoever accepts it will send you an offer to sign. From there on, it's your choice if you want to get the loan by signing the offer.